Welcome to ImaginTrailers: Where Your Book Comes to Life!
Unleash the Power of Visual Storytelling
At ImaginTrailers, we believe that every book has a cinematic story waiting to be told. We're thrilled to introduce a groundbreaking service that brings your words to life through mesmerizing book trailers. Our passion is to infuse the essence of your narrative into an unforgettable visual experience that captures hearts, engages minds, and leaves a lasting impression.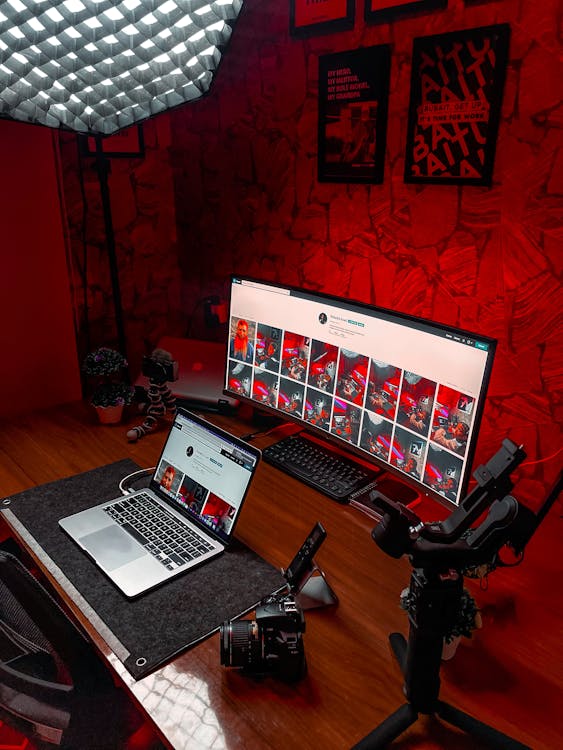 MAXIMIZE YOUR BOOK'S VISIBILITY
Think of a book trailer as an eye-catching billboard strategically placed in a bustling city center. Share it across social media platforms, feature it on your author website, and even showcase it on book retail websites. This approach piques curiosity, captivates potential readers, and ultimately generates an upswing in book sales.
OFFER YOUR READERS A GLIMPSE
Infuse life into your characters, establish the atmosphere, and offer a tantalizing preview of the narrative that a mere blurb might overlook. This is all about captivating potential readers, inviting them to dip their toes into the world you've intricately woven, and kindling their enthusiasm to plunge headlong into your book by making a purchase.
RISE ABOVE THE COMPETITION
In a sea of books competing for attention, a well-crafted book trailer can elevate you above the fray. A top-notch book trailer signifies your dedication to your craft and confers a polished professionalism to your literary work. It renders your book unforgettable and elevates its perceived worth.
Script Creation
At the heart of every captivating book trailer lies a well-crafted script. Our team of expert writers will distill your narrative into an engaging and concise story, capturing its essence perfectly.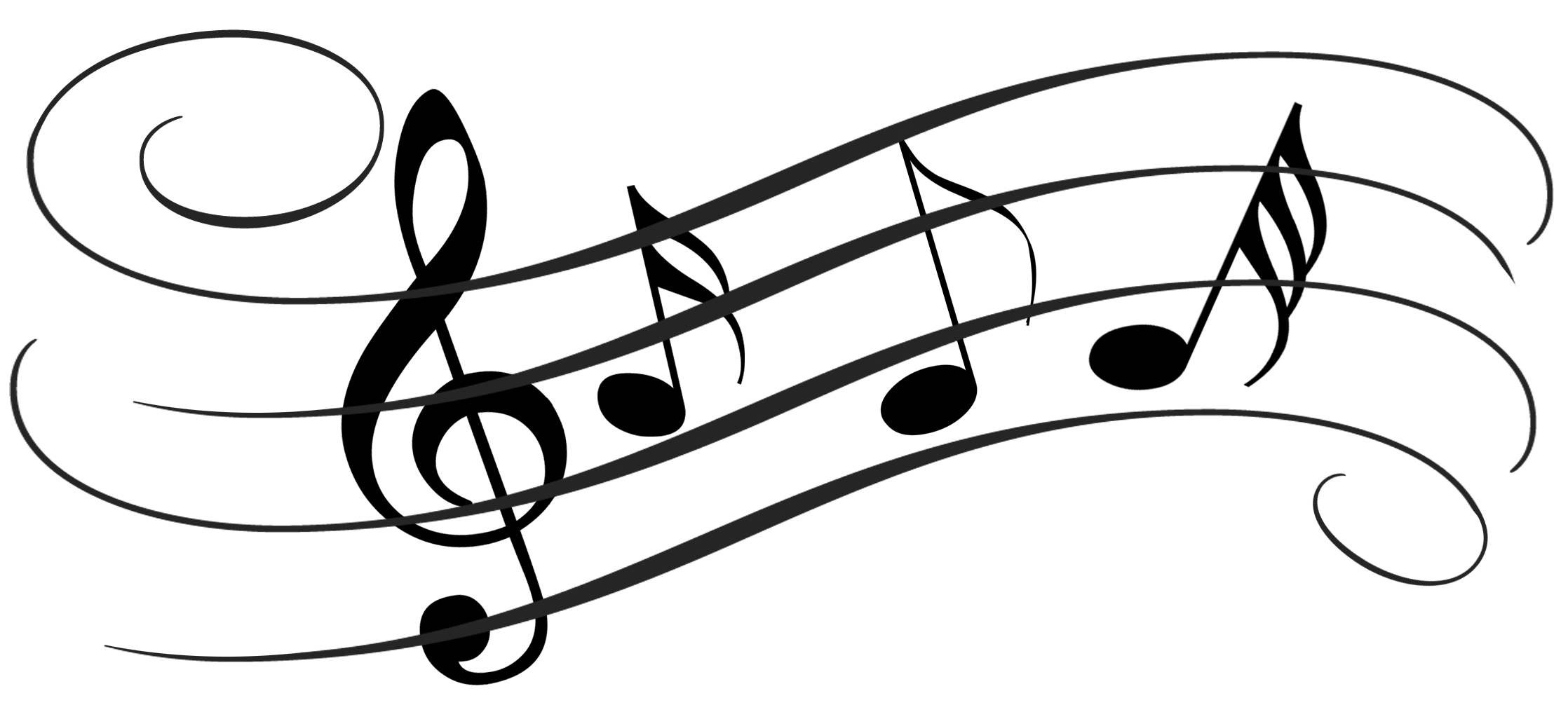 Background Music Selection
The right music can elevate your story's impact. We meticulously choose background music that aligns with the tone of your narrative, intensifying the emotional resonance and adding an element of curiosity.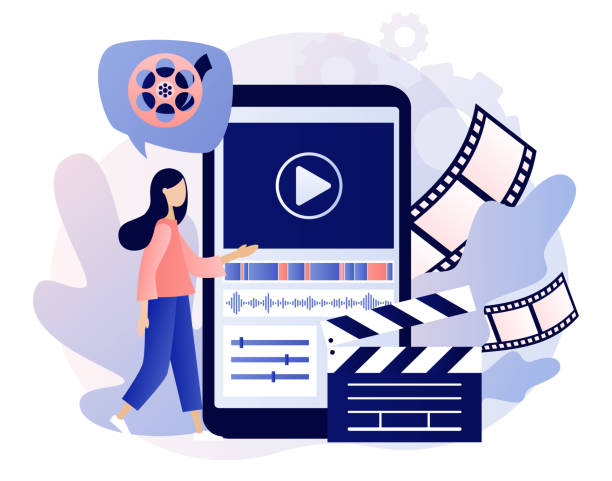 Script Creation
More than just narration, we bring your story to life visually. Our team thoughtfully selects high-quality stock footage that harmonizes with your book's themes and atmosphere, ensuring a strong resonance.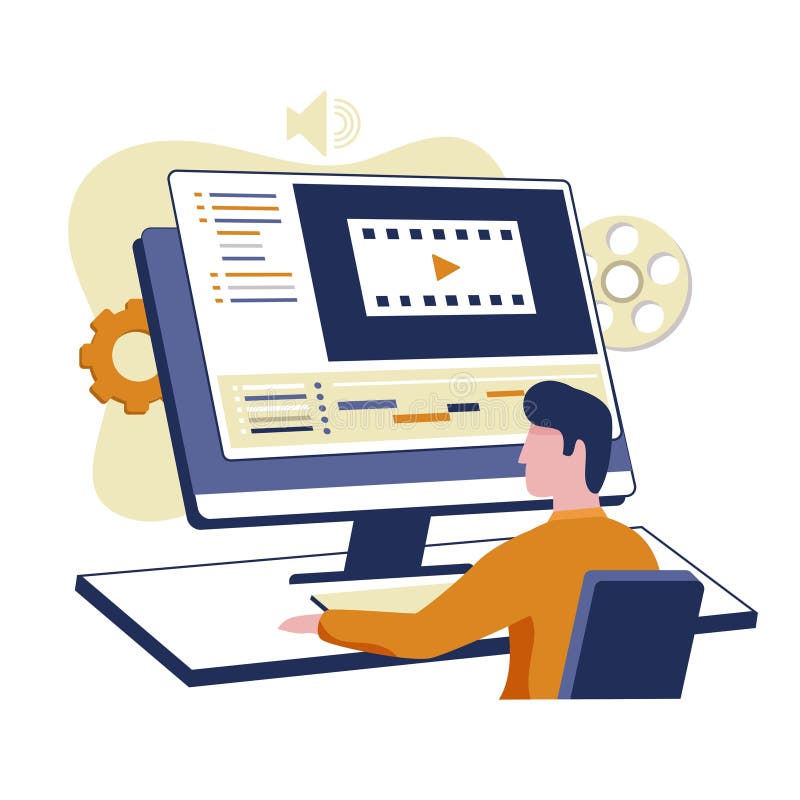 Video Editing Mastery
Bringing it all together is the final art of video editing. Our proficient editors skillfully weave together the footage, voiceover, and music, resulting in a smooth and dynamic visual tale that truly captivates.
20 to 40 seconds book teaser

Premium images for book teaser

Simple teaser with 2D book cover

Script writing for the book teaser

Background score for book teaser

Full commercial rights for book teaser

Original file delivered to you

10 day book teaser delivery
Pro Book Teaser
Enter your description
60 to 90 seconds book teaser

Premium images for book teaser

Simple teaser with 3D book cover

Script writing for the book teaser

Background score for book teaser

Full commercial rights for book teaser

Original file delivered to you

15 day book teaser delivery